The European Childhood Obesity Group (ECOG) in collaboration with the World Health Organisation (WHO) hosted a free online webinar on November 12th 2020, titled 'Adherence to treatment of obesity and associated comorbidities in youth'.
The event opened with an introduction and warm welcome from Daniel Weghuber, President of the European Childhood Obesity Group (ECOG). The first keynote speaker was Michael Vallis from Dalhousie University, Canada who provided many insightful views to aid understanding and overcome the challenges of retaining adolescent patients and caregivers in obesity treatment. Michael Vallis asked us to view retention challenges as normal, healthy and expected and to appreciate unique challenges of adolescence and unique challenges of obesity treatment, stating "If you understand behaviour, you can help change behaviour". Michael Vallis also highlighted some simple steps to support change and the significance of motivational communication.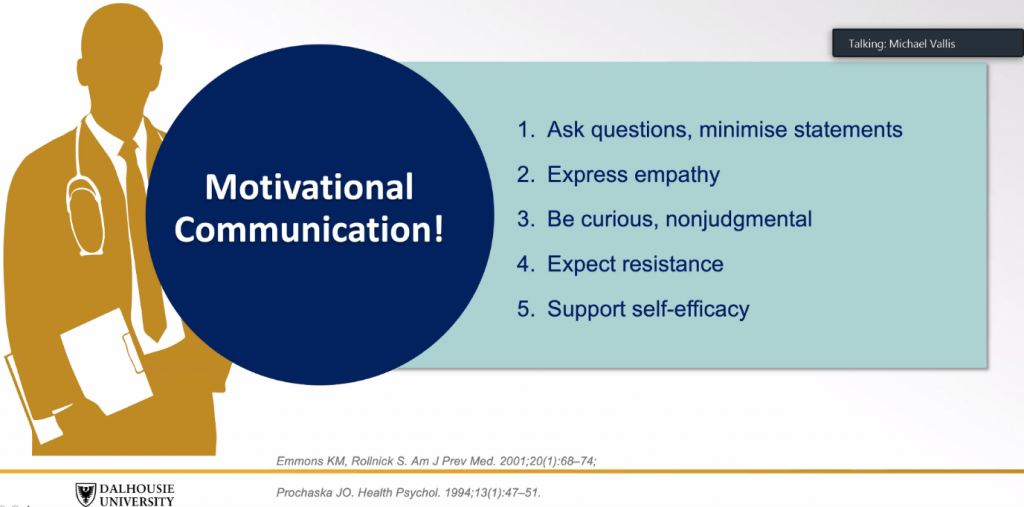 This was followed by Angela Alberga from the Department of Health, Kinesiology and Applied Physiology Concordia University Montreal in Canada who outlined some findings from her PhD and reasons for low adherence to an exercise programme for adolescents with obesity. Angela Alberga emphasised that the design of the exercise intervention needs to be considered as a reason for low adherence in children and youth and to place less focus on intervention outcomes such as body weight and BMI. Angela states "we often may miss some other really important outcomes especially in children and teenagers who are undergoing a difficult and sensitive period in their life in terms of growth, puberty and maturation".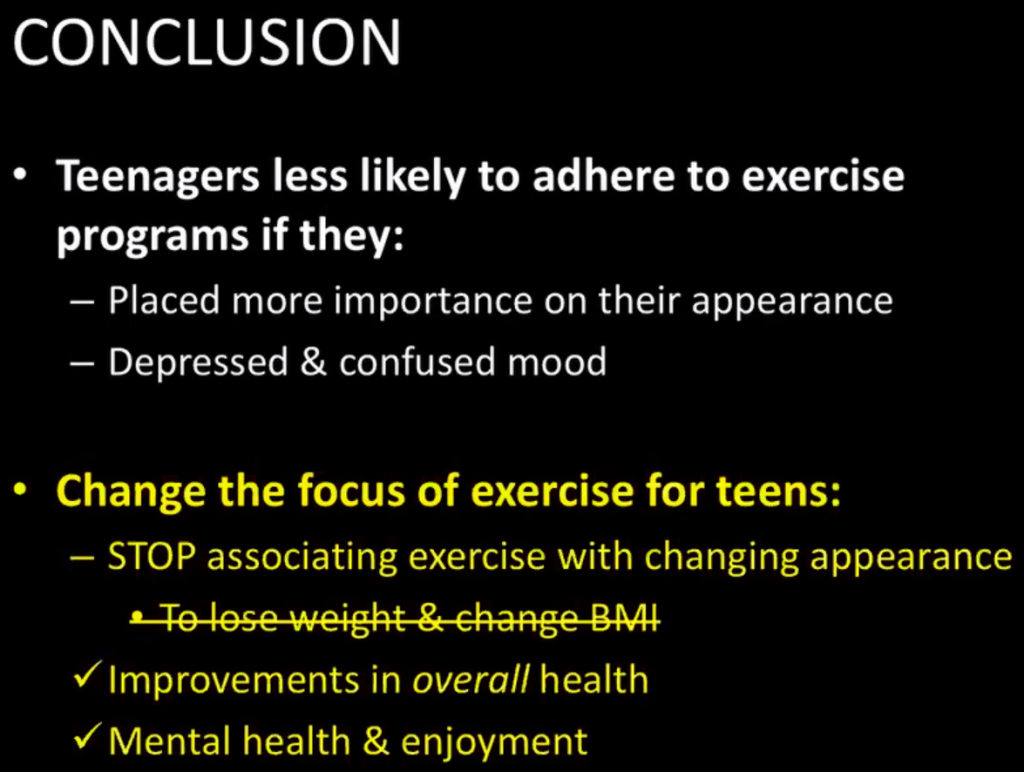 Finally, Martin Wabitsch from the Department of Pediatrics and Adolescent Medicine at the Ulm University Medical Center in Germany explained some significant findings and lessons learned from the German YES-Study and engaging adolescents with severe obesity in treatment. Martin Wabitsch echoes previous speakers about the importance of building relationships, collaborating with young people with obesity and having a motivational and supportive approach as a healthcare professional.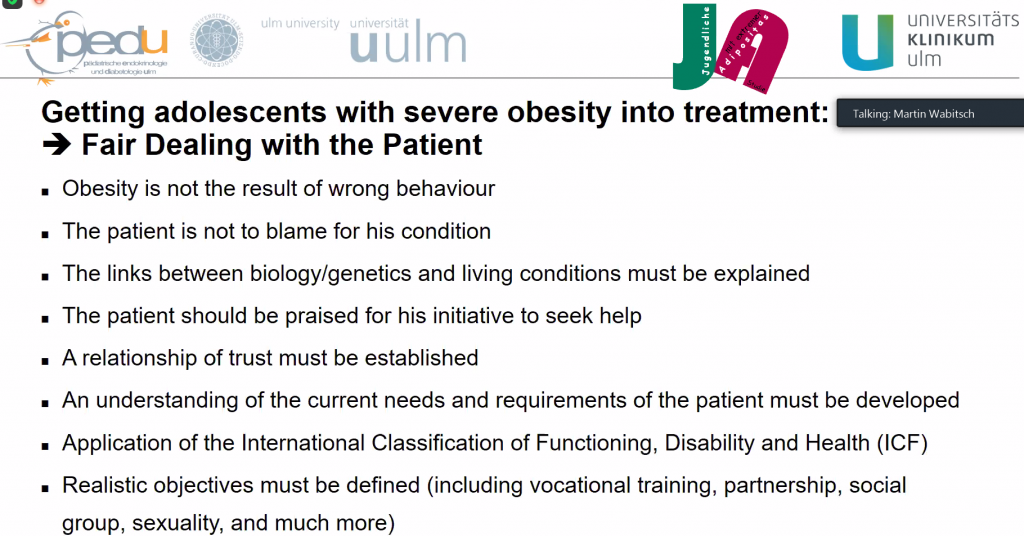 A full recording of the webinar can be viewed here.
Niamh Arthurs, Registered Dietitian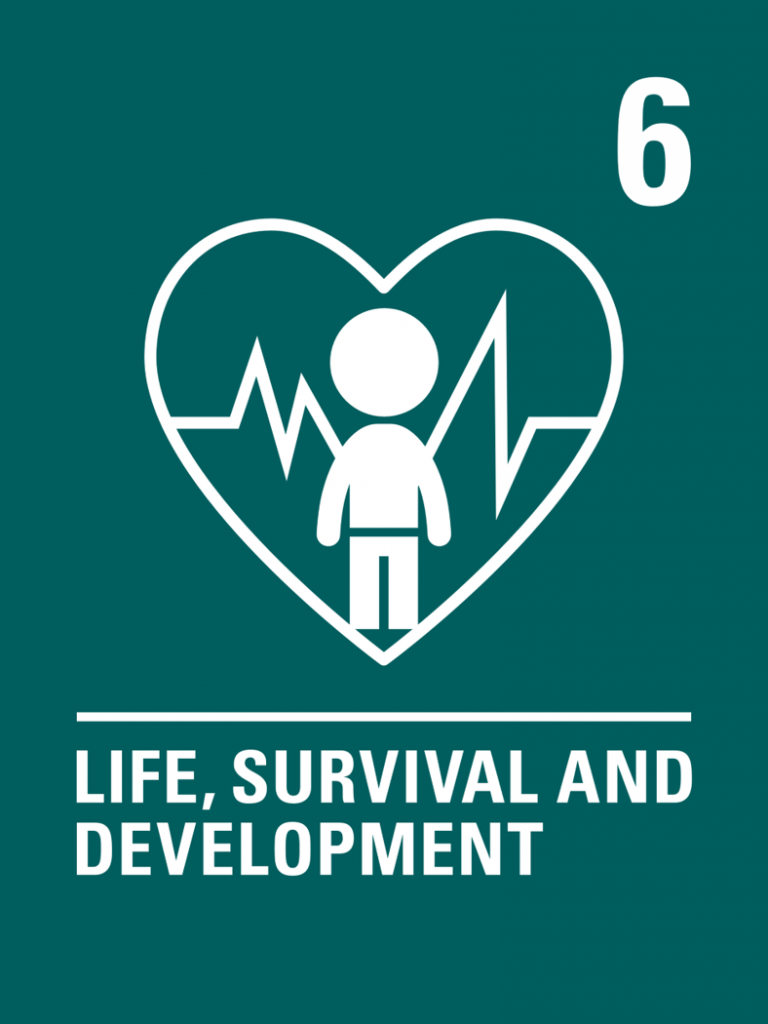 #WorldChildrensDay