EASO Stakeholder Session – Working Together
The ASOI have been invited to share our experiences of collaborating with patients and people who live with obesity, through our joint projects with the Irish Coalition for People Living with Obesity. Register now.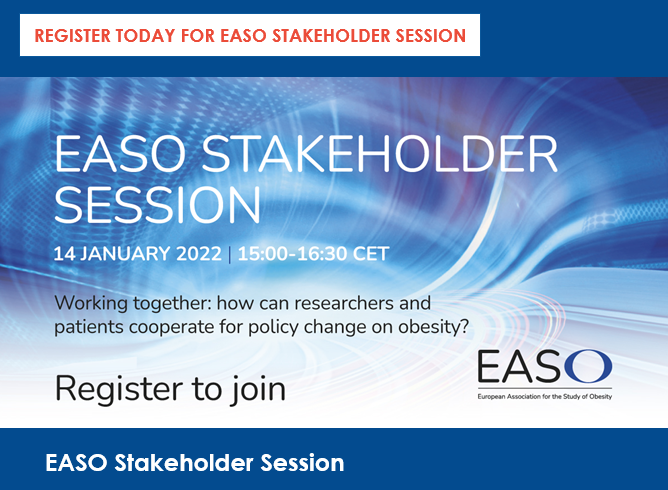 Overweight and Obesity…Let's Talk!
The ASOI teamed up with the National Clinical Programme for Obesity and the Irish Coalition for People living with Obesity (ICPO) for an online webinar: Overweight and Obesity…Let's Talk! Catch up on the session below:
World Obesity Day 2021 Ireland – Online
"Addressing Obesity Together"
Missed out on our WOD Ireland event or want to watch it again? See the full recorded event below!
Part 1 – Reflections of people living with Obesity & HCP responses.
Part 2 – Roundtable discussion with Organisation & Service leaders from Ireland & Europe.
Part 3 – Looking beyond obesity- seeing people first!