Following the Department of Health publication of the obesity action plan in 2016, the ASOI is eager to facilitate addressing the challenge of obesity prevention and treatment in Ireland. Obesity is a complex problem with nutritional, activity-related, psychological, biological and social determinants. Consequently, any realistic solutions must be multifaceted and be implemented as part of a suite of measures.
The theme of the 2017 ASOI annual scientific conference is child and adolescent obesity and interested individuals are invited to register at www.asoi.info  The meeting is supported by the Irish Research Council and aims to identify knowledge gaps concerning obesity prevention and highlight the most contemporary evidence regarding obesity treatment throughout childhood.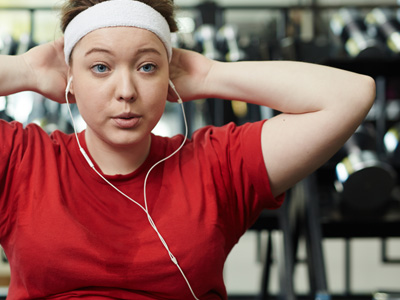 ASOI2017 will herald the activities underway for European Obesity Day, Tackling Obesity Together (May 20th 2017). Please visit www.europeanobesityday.eu for further information and for Twitter: @asoireland and #ASOI2017.
About ASOI:
The Association for the Study of Obesity on the Island of Ireland (ASOI) is the Irish representative body at the European Association for the Study of Obesity (EASO). ASOI aims to develop an understanding of obesity through the pursuit of excellence in research and education, the facilitation of contact between individuals and organisations, and the promotion of action to prevent and treat obesity, across the island of Ireland. See www.asoi.info for details.