Latest News from The Association for the Study of Obesity on the Island of Ireland
The ASOI is the Irish representative body at the European Association for the Study of Obesity (EASO). ASOI aims to develop an understanding of obesity through the pursuit of excellence in research and education, the facilitation of contact between individuals and organisations, and the promotion of action to prevent and treat obesity across the island of Ireland.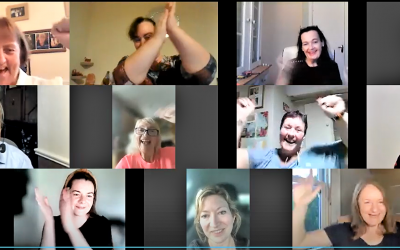 The committee for the ASOI are thrilled to be jointly recognised today for our collaboration with the Irish Coalition for People Living with Obesity (ICPO) back in March 2021. Our joint campaign day 'Addressing Obesity Together', which was funded by a grant from the...
read more