Latest News from The Association for the Study of Obesity on the Island of Ireland
The ASOI is the Irish representative body at the European Association for the Study of Obesity (EASO). ASOI aims to develop an understanding of obesity through the pursuit of excellence in research and education, the facilitation of contact between individuals and organisations, and the promotion of action to prevent and treat obesity across the island of Ireland.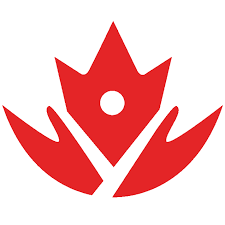 The ASOI, in an effort led by secretary Dr Cathy Breen, have successfully bid to adapt the clinical practice guidelines for the management of obesity in adults published by Obesity Canada. The pilot programme will see Ireland adapt the guidelines as a European pilot...
read more