Latest News from The Association for the Study of Obesity on the Island of Ireland
The ASOI is the Irish representative body at the European Association for the Study of Obesity (EASO). ASOI aims to develop an understanding of obesity through the pursuit of excellence in research and education, the facilitation of contact between individuals and organisations, and the promotion of action to prevent and treat obesity across the island of Ireland.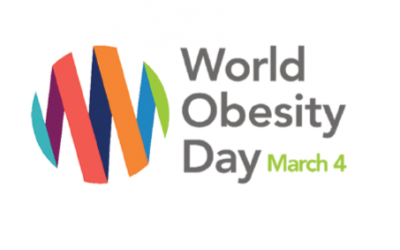 Thursday March the 4th 2021 marks World Obesity Day. This is a day dedicated to increasing awareness of the root causes of obesity and improving understanding of the actions required to address them. It is a day for encouraging advocacy in order to address the common...
read more