Latest News from The Association for the Study of Obesity on the Island of Ireland
The ASOI is the Irish representative body at the European Association for the Study of Obesity (EASO). ASOI aims to develop an understanding of obesity through the pursuit of excellence in research and education, the facilitation of contact between individuals and organisations, and the promotion of action to prevent and treat obesity across the island of Ireland.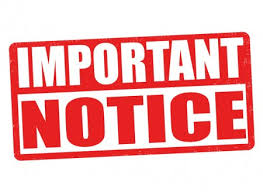 IMPORTANT NOTE The ASOI, EASO and WOF Executive Committees have been closely monitoring developments surrounding the COVID-19 pandemic to assess the impact on our European and International Congress on Obesity, ECO-ICO 2020, scheduled for 17-20 May 2020, at the...
read more