Latest News from The Association for the Study of Obesity on the Island of Ireland
The ASOI is the Irish representative body at the European Association for the Study of Obesity (EASO). ASOI aims to develop an understanding of obesity through the pursuit of excellence in research and education, the facilitation of contact between individuals and organisations, and the promotion of action to prevent and treat obesity across the island of Ireland.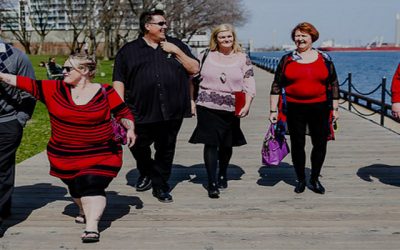 This article was published in part by the Irish Independent on 23 September 2019: Weight and obesity are complex issues and weight-stigma harms, not helps - Read the Irish Independent article here. Marita Hennessy Every day we see stories about weight in the media....
read more