Latest News from The Association for the Study of Obesity on the Island of Ireland
The ASOI is the Irish representative body at the European Association for the Study of Obesity (EASO). ASOI aims to develop an understanding of obesity through the pursuit of excellence in research and education, the facilitation of contact between individuals and organisations, and the promotion of action to prevent and treat obesity across the island of Ireland.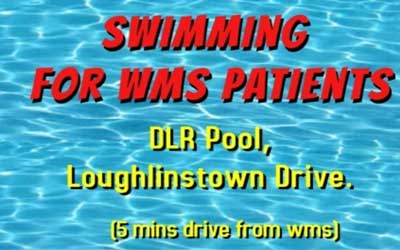 For many patients who live with overweight or obesity it is incredibly difficult to exercise without discomfort or pain. Swimming is one activity that is less painful but due to the high levels of stigma, bias and judgements shown from society, majority of...
read more