Latest News from The Association for the Study of Obesity on the Island of Ireland
The ASOI is the Irish representative body at the European Association for the Study of Obesity (EASO). ASOI aims to develop an understanding of obesity through the pursuit of excellence in research and education, the facilitation of contact between individuals and organisations, and the promotion of action to prevent and treat obesity across the island of Ireland.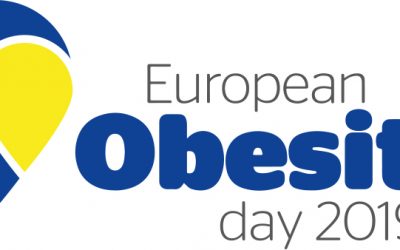 People living with obesity less likely to seek medical care due to stigma National obesity conference to mark European Obesity Day will focus on addressing weight stigma and patient advocacy Tuesday 14th May 2019 People living with obesity experience stigma and...
read more