Welcome to The Association for the Study of Obesity on the Island of Ireland
The Association for the Study of Obesity on the Island of Ireland (ASOI) is the Irish representative body at the
European Association for the Study of Obesity (EASO)
and the
World Obesity Federation
. ASOI aims to develop an understanding of obesity through the pursuit of excellence in research and education, the facilitation of contact between individuals and organisations, and the promotion of action to prevent and treat obesity across the island of Ireland. The ASOI public resources and information includes up to date advice and data on obesity prevention and treatment, information on our patient advocacy activities , research and links to a number of professional bodies. If there is something missing that you think should be included, please let us know by email.
Use the Body Mass Index Calculator to check the BMI of adults and children.
Your body mass index or BMI is a measurement that uses both your weight and your height. There are four main weight categories – underweight, healthy, overweight and obese. This BMI Calculator is easy to use and gives you information about your body mass index.
Body mass index (BMI) is a measure of body fat based on your weight in relation to your height, and applies to most adult men and women aged 20 and over. For children and adolescents, BMI percentile is used to classify underweight, healthy weight, overweight and obesity.
If you are concerned about weight or your child's weight, visit your GP or local health centre. Furthermore, we recommend visiting the safefood website for more information on obesity prevention and treatment.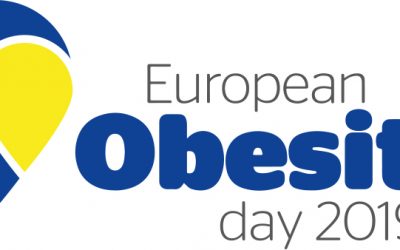 People living with obesity less likely to seek medical care due to stigma National obesity conference to mark European Obesity Day will focus on addressing weight stigma and patient advocacy Tuesday 14th May 2019 People living with obesity experience stigma and...